Free Delivery
We come to you.
Refill Fast
Wait times less than 10 minutes
Personalized Care
When you call, you speak to a person.
Locally Owned
Serving the community for over 6+ years.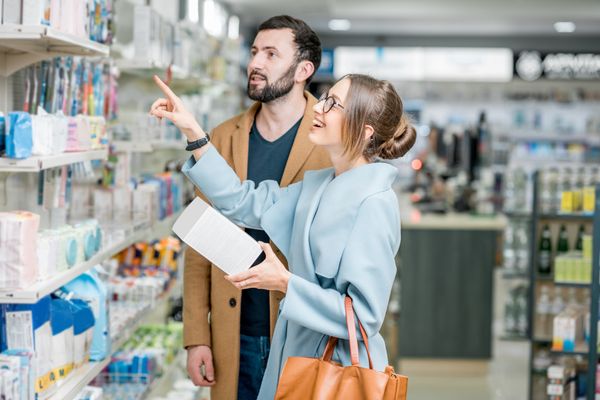 Park Pharmacy has been a community favorite since 2014. Serving the community of Lafayette we pride ourselves on our quality of care and commitment to excellence. We believe the value of success comes from the impact we have on you. Our wide range of services are customized to meet your needs and our pharmacists are always happy to take the time to answer all your questions. Visit us today and experience our commitment to you.
79 years of Pharmacists experience on staff to help guide your pharmaceutical care and choices.
Compounding and HRT replacement therapy and nutritional specialist on staff to improve our customer's quality of life.
Shane Primeaux
Owner/Pharmacist since 1995